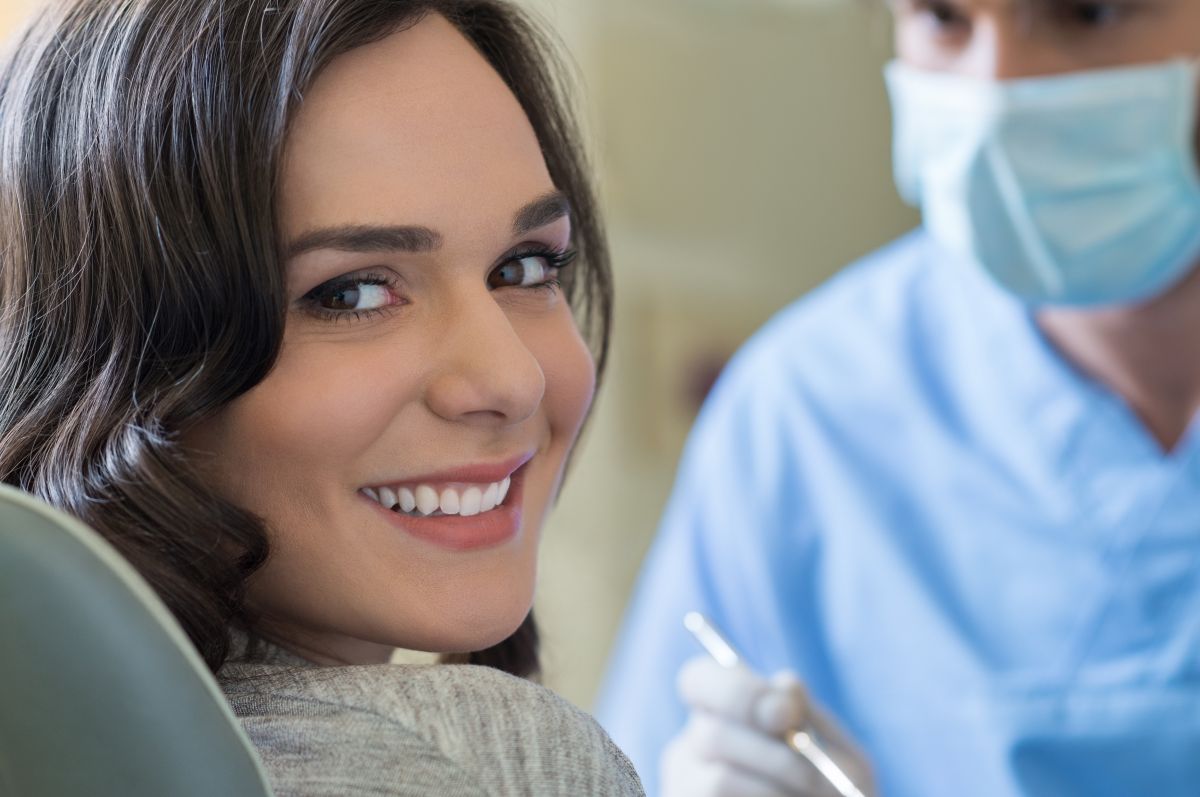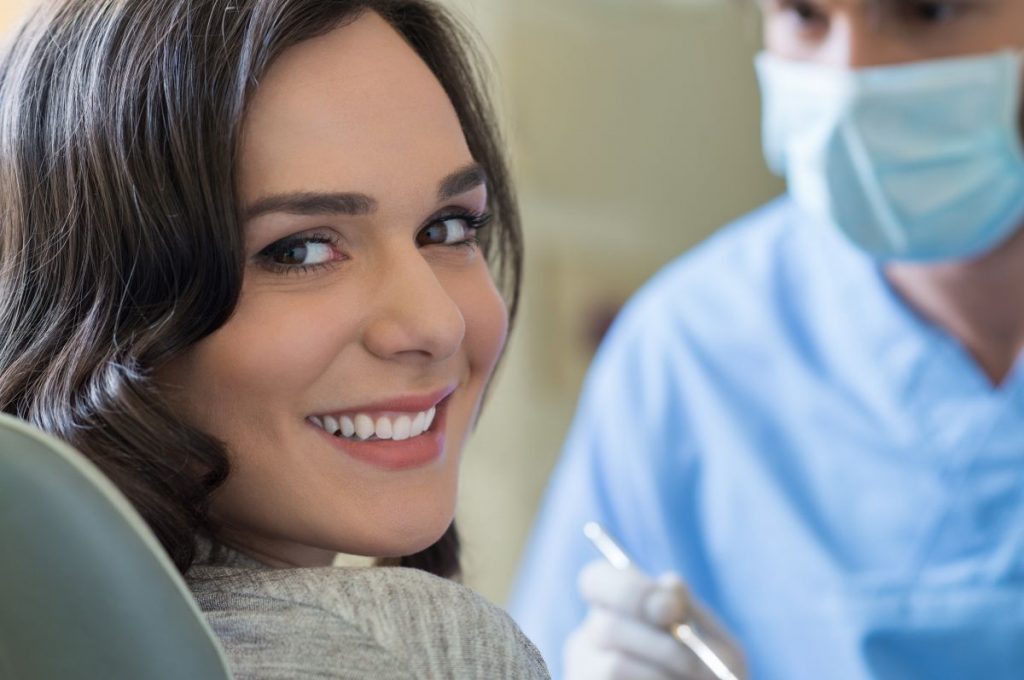 Detailed information about the contest:
A smile makeover to include up to 10 units of porcelain veneers or crowns on the upper teeth to improve their smile.
An exam and x-rays to determine health of the teeth
A cleaning.
Included any gum trimming by laser as necessary to improve the case and at the sole discretion of the treating dentist.
Pre-op photos and post-op photos will be taken.
All lab costs associated with the treatment as well as materials.
Decay removal on the involved teeth.
Detailed information about what disqualifies a person inclusive:
Less than 21 years of age.
Anyone needing implants.
Anyone that has or needs dentures.
Anyone with periodontal disease with loose teeth and bone loss.
Anyone with TMJ symptoms.
Anyone needing orthodontia (Braces).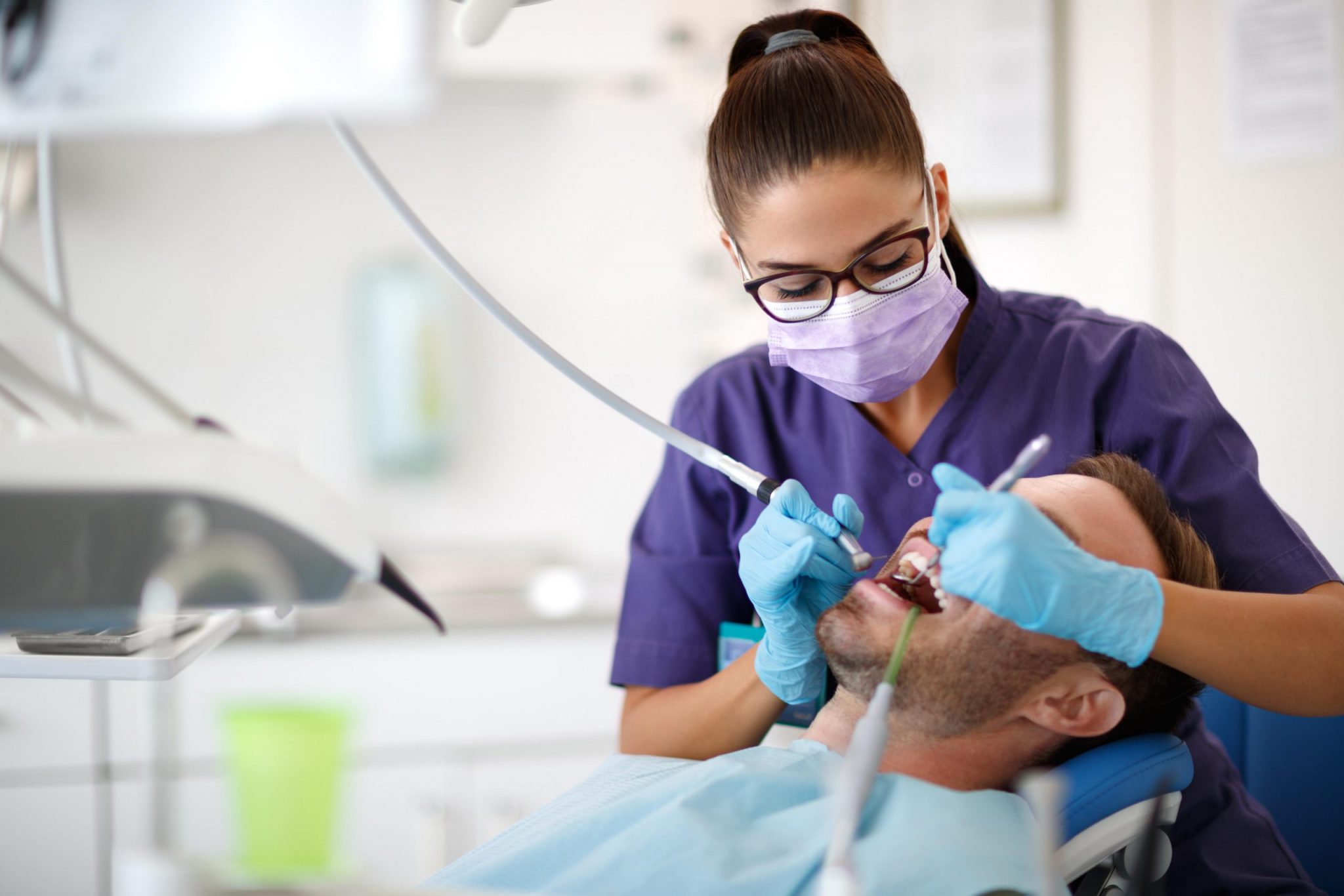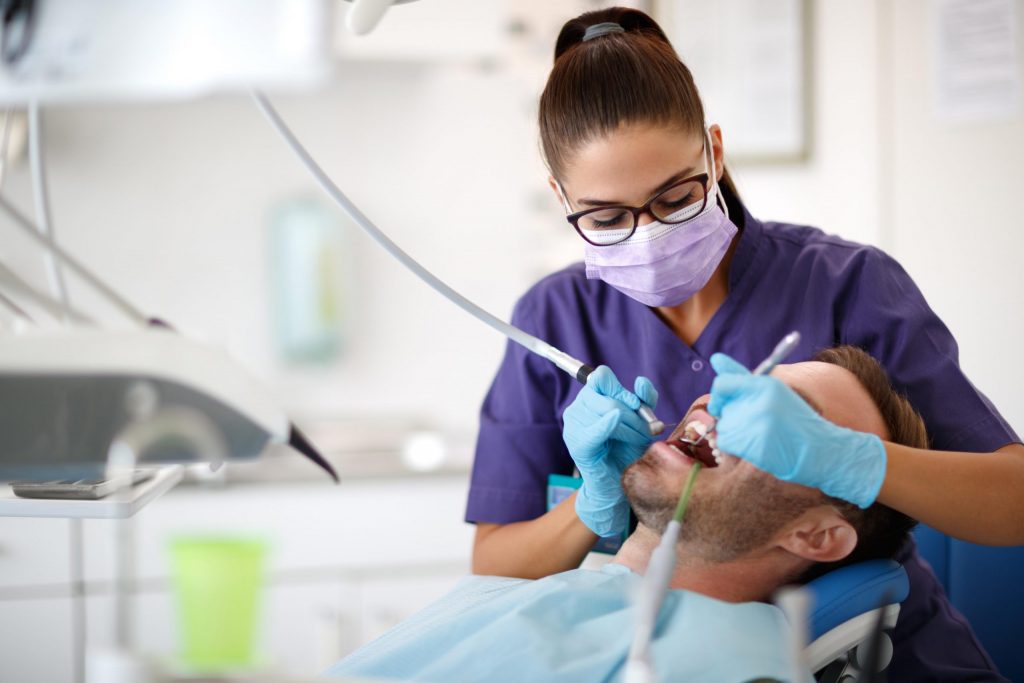 Send photos and a short story on why you or the person you are nominating should be the winner and why you or they would benefit from the smile makeover.