Dr. Makarita Testimonials
What my Patients Say About me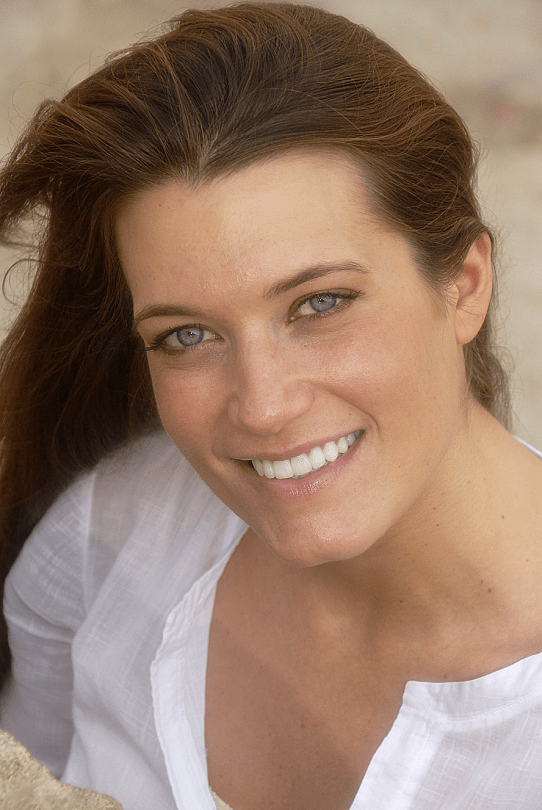 Dr. Makarita changed my life. For years, I had been extremely hesitant to leave the house alone because I was worried that someone would engage me in conversation, and I envisioned their disgust if I were to accidentally smile or show my teeth. I discontinued my college education because I was fearful of showing my teeth during class discussions; in fact, I withdrew from any activity that might cause me to show my teeth.
I went to many dentists before Dr. Makarita, and I was told that I needed to extract y teeth and get dentures! I refused to believe that and I was fortunate to find Dr. Makarita. He showed me pictures of cases he had done and took the time to listen and I knew I was in the right hands.
Soon after my full-mouth rehabilitation, I realized how long it had been since I had allowed myself to smile (I literally had to massage my cheeks to relieve the muscle fatigue from smiling so much)! A smile is much like life itself, in that you never fully appreciate it until you are faced with losing it.
I am forever grateful to modern dentistry and to Dr. Makarita for restoring my confidence, self-esteem, and with that, the course of my life. I have recommended him to many and will continue to do so.
Never I my wildest dreams could I have anticipated having such a beautiful smile… I went from a person who was afraid to smile, to being featured on the cover of the prestigious Journal of Cosmetic Dentistry! The world seems a nurturing, bright, and loving place when you are able to receive it with a smile. I now have the confidence to enjoy life rather than simply to survive it.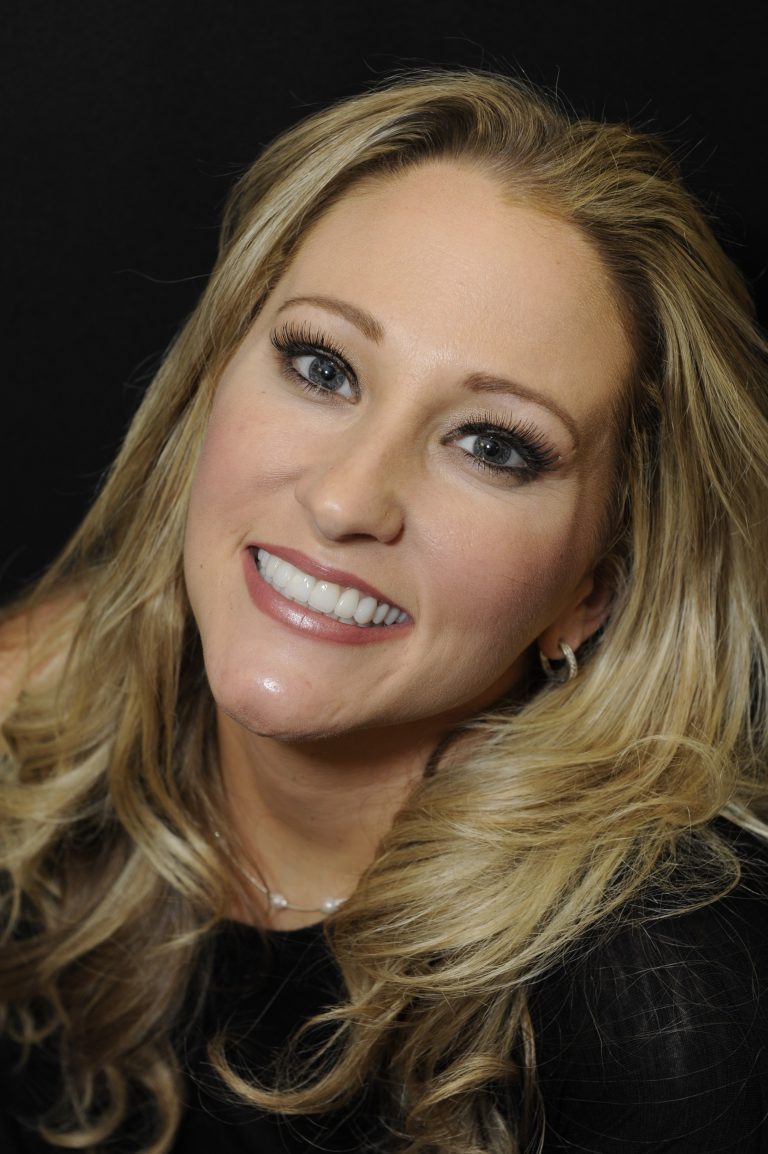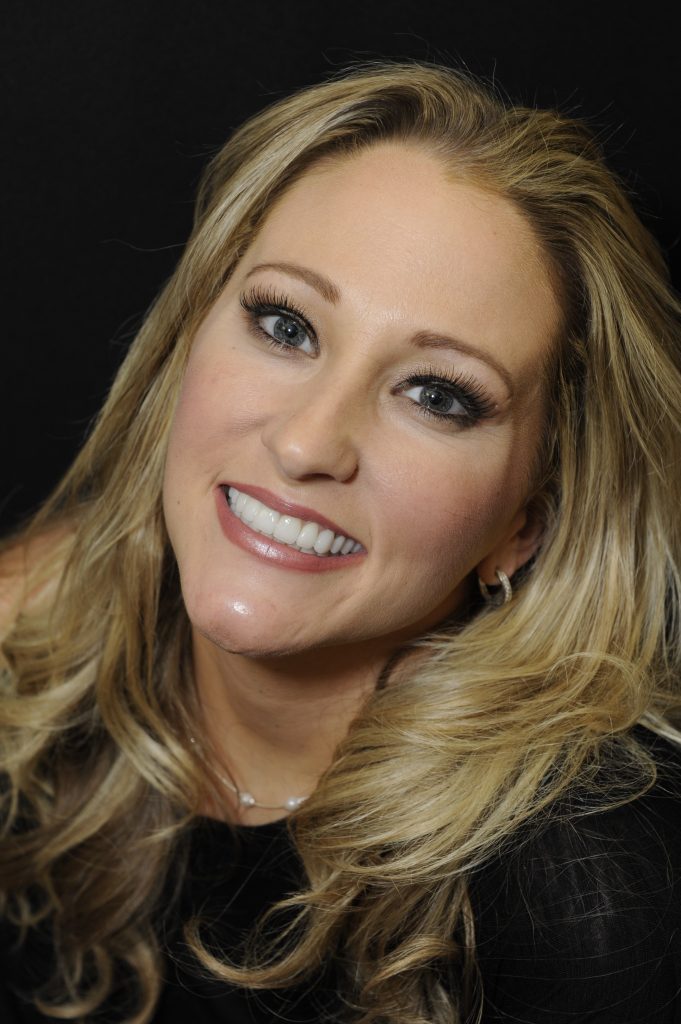 A smile is the window to how you feel. I noticed, as the older I got, the less I smiled. I had a severe grinding issue, that caused pain in my jaw joints and a smile you could no longer see. I was embarrassed. I was 33 years old when I met Dr. Makarita, he saw my new smile before I did. He was amazing, I felt so comfortable with him and his amazing talent to listen, and create what I have always wanted. Dr. Makarita is someone that I will always be grateful to for helping me see my window again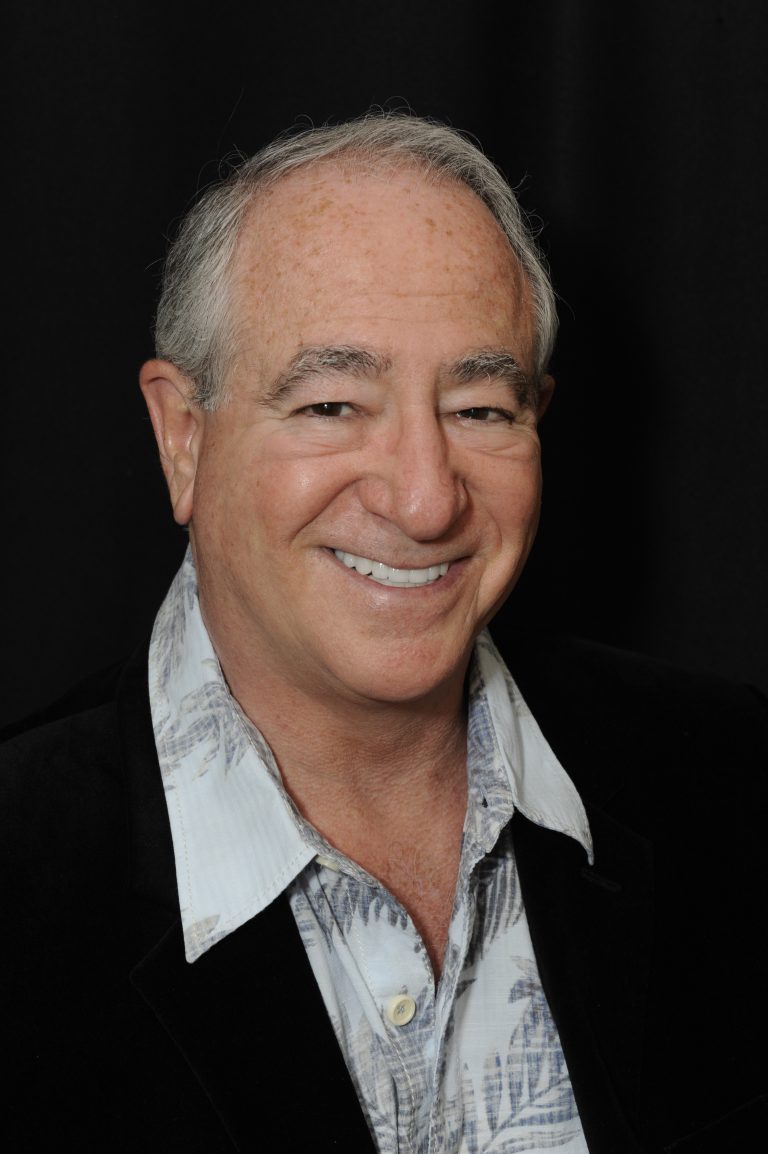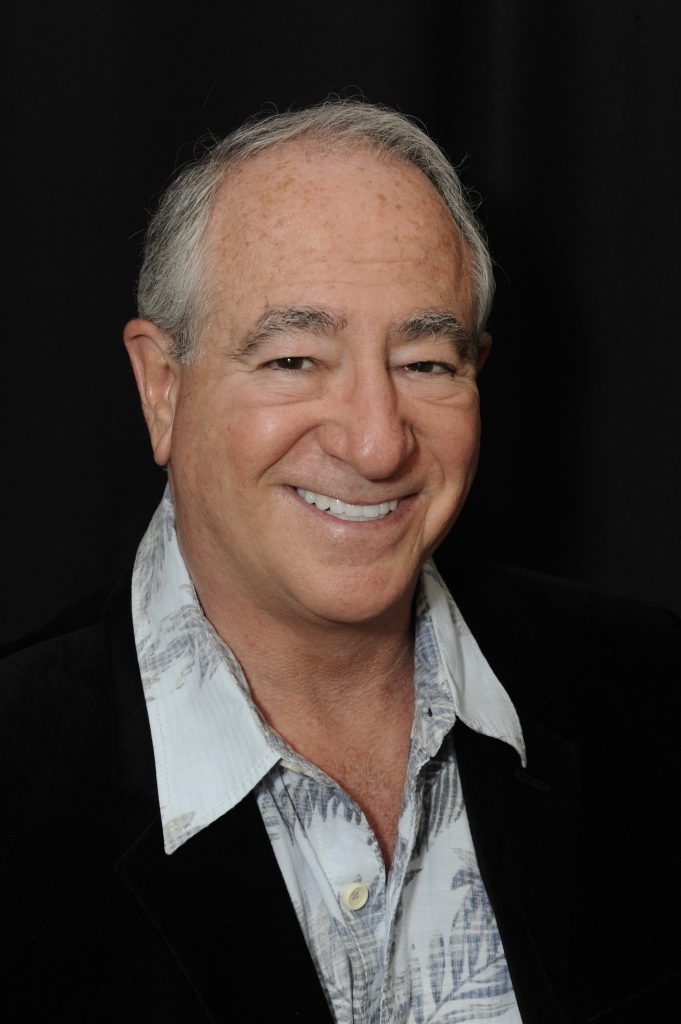 In every profession, there are those who achieve great things, and those who simply get by. Dr. Hamada Makarita is a visionary in dentistry. As a fellow dentist, I can tell you his aesthetic eye, coupled with gifted hands and the ability to see what others cannot, makes him a superb clinician and teacher. He is my dentist, and I appreciated all that he has done for me. I would recommend him to anyone who appreciates a dentist who excels far beyond the norm in artistically creating natural looking and healthy smiles.